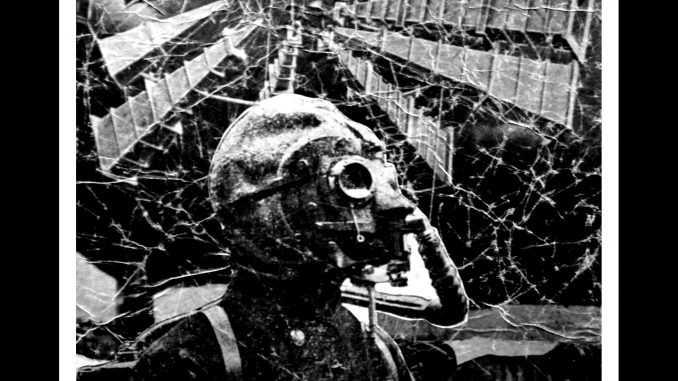 Second in the line of documentaries produced by Special Interests. Documentary of industrial / noise project Edge Of Decay. Smashing metal junk and cheap electronics. Importance of live noise and obscure alternative locations. DIY activities from small city Joensuu, located in eastern Finland.
Year: 2019
Length: 20 minutes
Audio: Finnish
Subtitles: English (enable subtitles in youtube!)
Edge Of Decay recordings can be purchased via Freak Animal.